Chained Payment
System
Payment split system on multiple accounts
This platform allows you to affiliate with other agencies and to collect commissions for each hour that was tracked and fixed monthly fee for the website maintenance. Margins can be easily edited at any moment.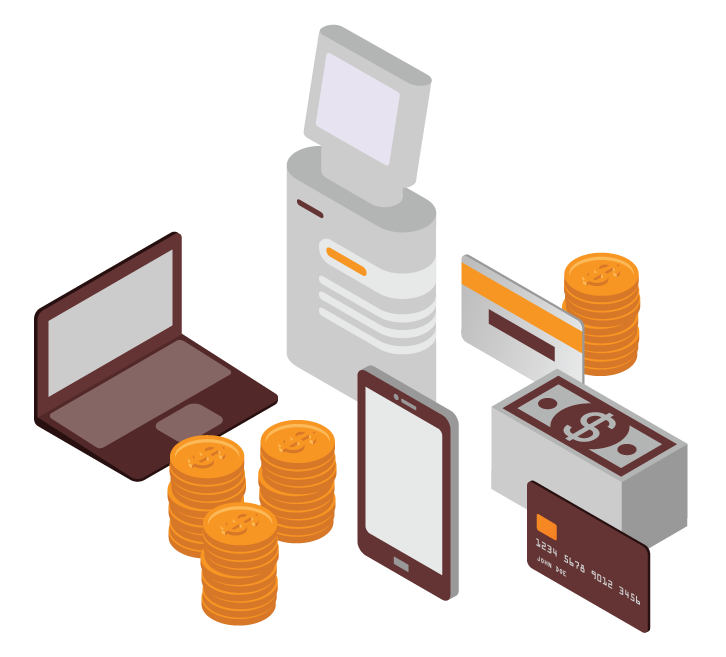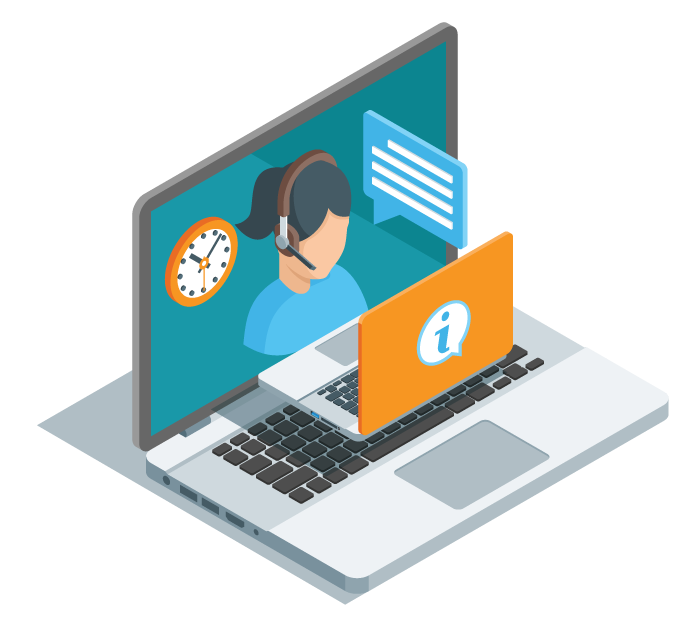 Ticketing System
Stream all client requests into one funnel
Ticketing system tailored specifically for the Web Agencies needs. An intuitive user interface that looks like any other popular project management tool. Manage tickets like you would manage tasks.
White Labeling
Customize everything as per you brand
standards
Your clients will see a completely re-branded platform with your logo and colors. In just a few steps, you can change the overall look of the platform.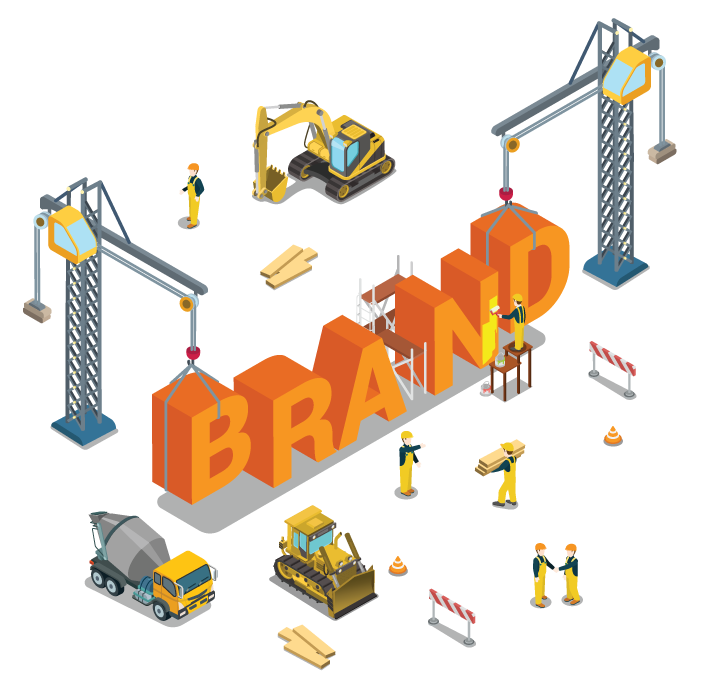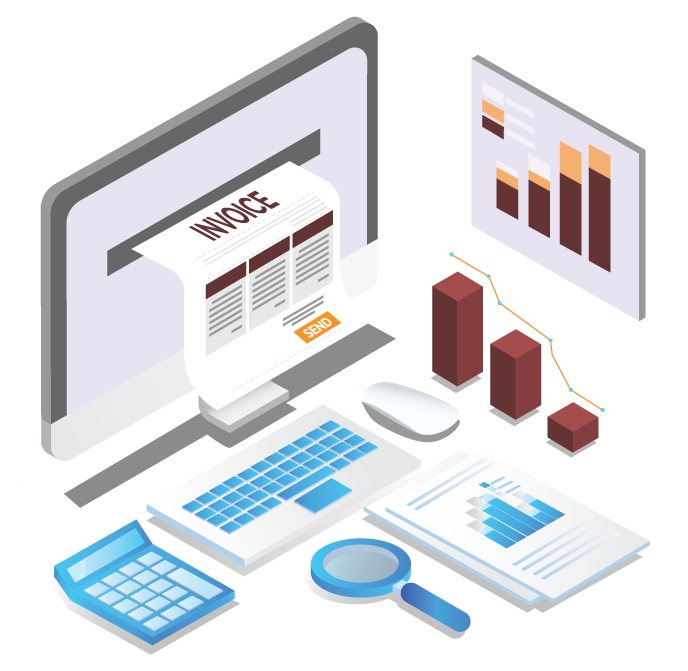 Invoicing
System that combines hours and fixed
monthly costs
A simple and intuitive design will help you track all paid, unpaid and archived invoices. Invoices are generated automatically by the system which combines tracked hours with fixed monthly fees. The system also generates 3 separate invoices for the end-user (client), affiliate agency and partner agency. Invoices can be downloaded in PDF format.
Time Tracking
Track hours for each ticket
The time tracking system is designed to track the work of your team members while they work on the tickets. The system is equipped to take timed screenshots and to measure activity. Your clients will have a transparent overview of what has been worked on by your team members.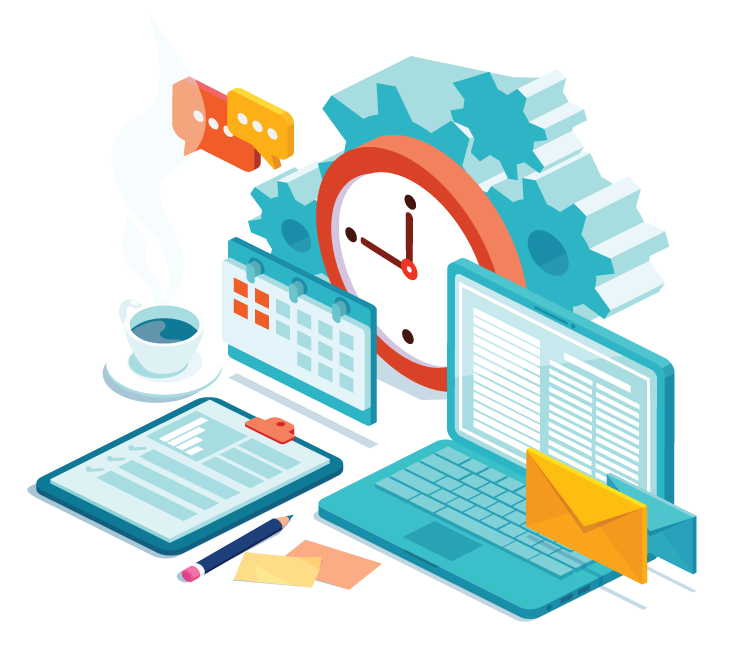 Find out how to become a partner.